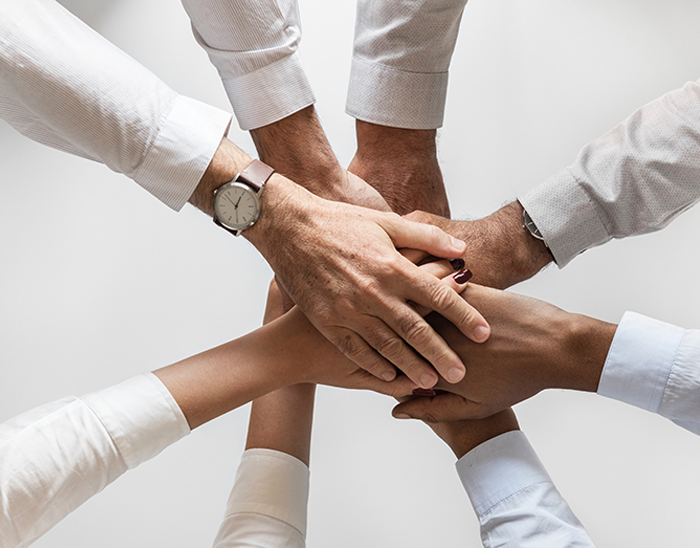 Corporate principles
AutoNetworks Technologies uses
AutoNetworks Technologies use its best efforts to develop and upgrade relations with our customers, alliance partners, and those who support us, and we contribute to the society through the development of new technology and products.
Action guidelines
Create and develop outstanding products and services with "Customer First" focus.
Fulfill the needs of customers in collaboration with SEI and SWS.
Dedicate ourselves to research and development with dreams, ambition, and passion.
Message from our President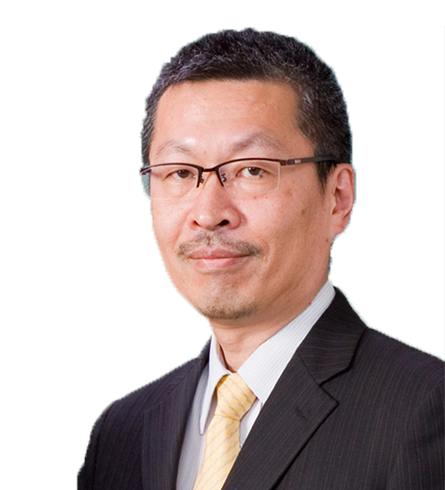 Since our establishment in 1995, AutoNetworks Technologies, Ltd. has contributed to customers and society by developing technologies for wire harnesses and other automotive components based on Sumitomo's business philosophy.
As a member of the Sumitomo Electric Group, we provide new technologies and products to our customers through a business structure in collaboration with Sumitomo Electric Industries, Ltd. which is responsible for business planning and sales, and Sumitomo Wiring Systems, Ltd. which is responsible for design and production.
In addition, we are able to develop a comprehensive range of technical seeds, from materials development to functional components and network architecture by working closely with Sumitomo Electric Industries' R & D.
Today, the achievements of our predecessors at the Sumitomo Electric Group are the foundation of our success in addition to the constant efforts of our experienced staff.
We are grateful for the benefits of this history, and will continue to convey its thoughts and technicals for the future.
Currently, the business environment of the automotive industry is undergoing dramatic change.
Amid the need for flexible adaptability and speed, we are working to develop practical applications for in-vehicle networks that create new value for automobile based on our accumulated wire harnesses and electronics software technologies.
Based on our human qualities with dream, ambition, and passion, we are promoting the relationship (building trust) and the inclusion (demonstrating our collective strengths) with our stakeholders, and we aim to be a company that can keep on thinking and proposing from the customer's perspective.
We will continue to be a company that contributes to our customers and society through our products, without forgetting to strengthen our technical skills, product characteristics, and human qualities.
Masataka Inoue
President and CEO