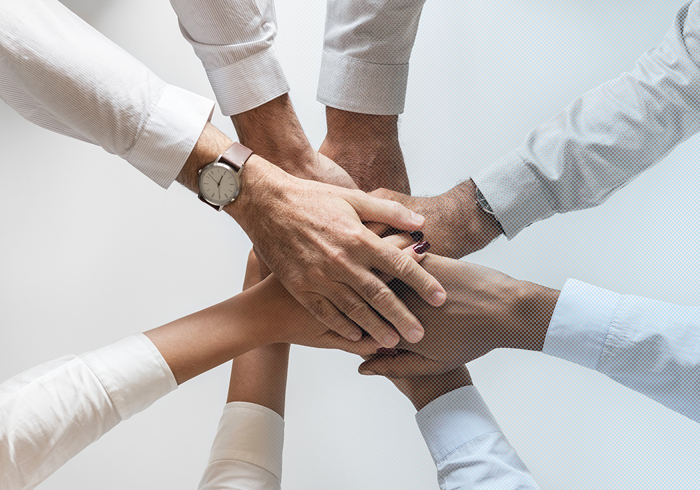 Corporate principles
With dream, ambition, and passion, ANTech provides technology valuable and necessary for vehicle users, vehicles, and the society.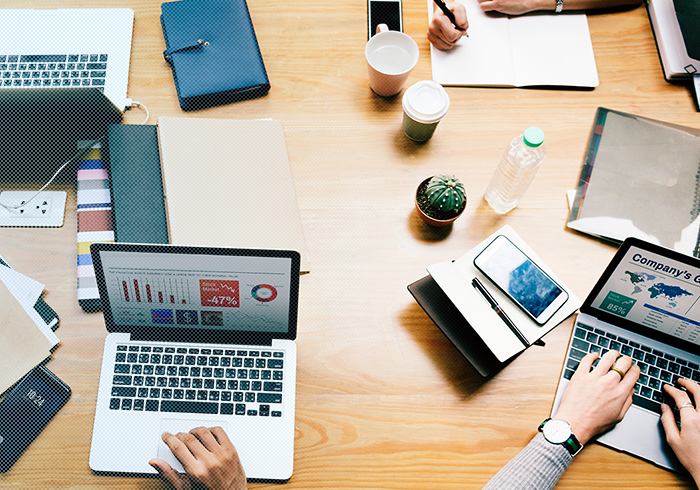 Research and development area
Our R&D covers all aspects of development from materials to network architectures that connect the vehicle to the future.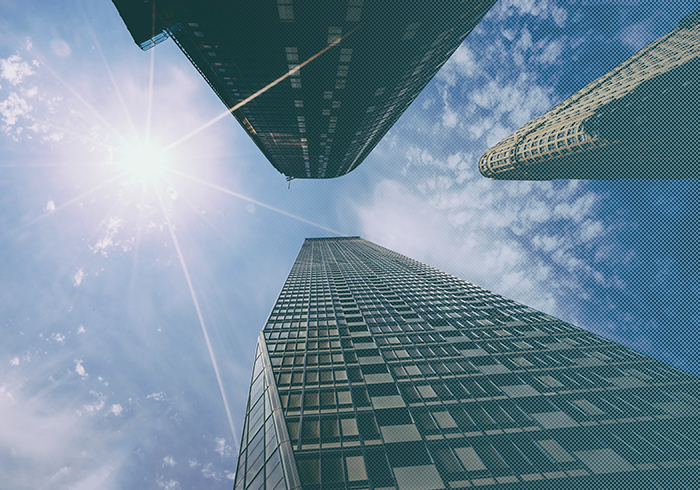 The Sumitomo Electric Group
Our global business operation categorized into five segments allows us to be engaged in our unique development as well as to look for new business opportunities.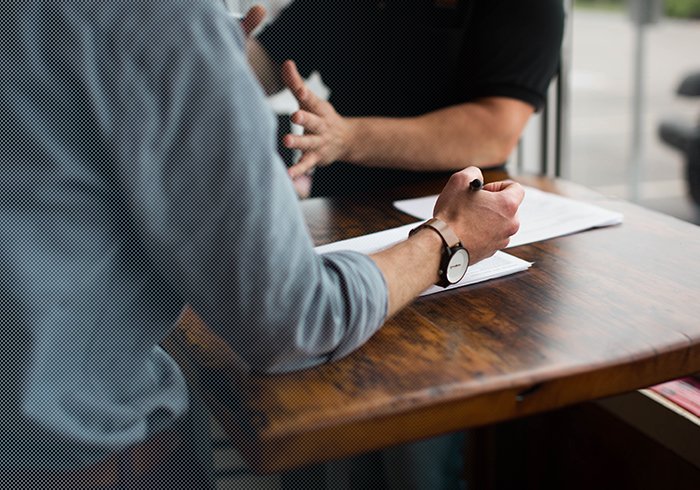 Careers
Challenge your own limits. Challenge to the future. AutoNetworks Technologies Ltd. is looking for individuals who are interested in creating the future vehicle society with us.